It's Launch Day!
Forest Edge Music Festival September 09 2016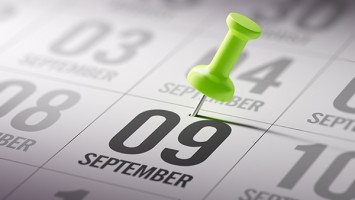 "This is our biggest launch week ever!"
​After keeping your Facebook news feeds busy throughout August with our announcements, we're excited to be officially launching Forest Edge Music Festival 2017 today.
With The Afters and Stars Go Dim all the way from the USA and great local artists such as Alabaster Box, Fatai, Germein Sisters, Levi McGrath, Slip-on Stereo and over 40 more local and interstate artists, speakers and presenters. We're also excited about the Sunday morning church service, with Gateway Youth leading us in worship and Kim Hammond as our guest speaker. Speaking of speakers, we have around 15 different workshops, short talks and panel discussions on a variety of topics surrounding music, arts and faith. And for those who want a bit more activity, with thanks to our friends at Awesome Party Hire, we're introducing the Carnival Zone. This is shaping up to be the biggest festival yet!
Here are a few of the things that we've announced as launch specials…
We are launching our FEMF2017 tickets at a super-early-bird price of just $88. That's a full weekend's access to the festival <em>with camping included</em> for less than it costs to just pitch a tent at most places these days!
We will be giving away an autographed copy of The Afters' newly released album Live On Forever with every ticket purchase made in September (or until we run out).
If you are coming from interstate (or overseas) we have a special launch week offer. Come to FEMF2017 for just $20.17. More details available on that deal here.
If you're wanting to come as part of a Youth Group, we've introduced a whole new system to make it easier for you to sign up with your group, or for us to find you a group to come along with.
We still have a few things up our sleeves to announce further down the track, but don't miss out - Get your tickets today!
About the Writer:
Forest Edge Music Festival